SPECIALIZING IN CUSTOMER SERVICE AND PROVIDING STABLE INNOVATIVE SOLUTIONS
We have worked with these "guys" for many years and they are true to their word.  They have rescued us from our failing equipment and stay until the job is done.  They honestly make my job easier.
"Karla"
MANAGED IT SOLUTIONS, 

TELECOM,

NETWORK INFRASTRUCTURE

 & DISASTER RECOVERY.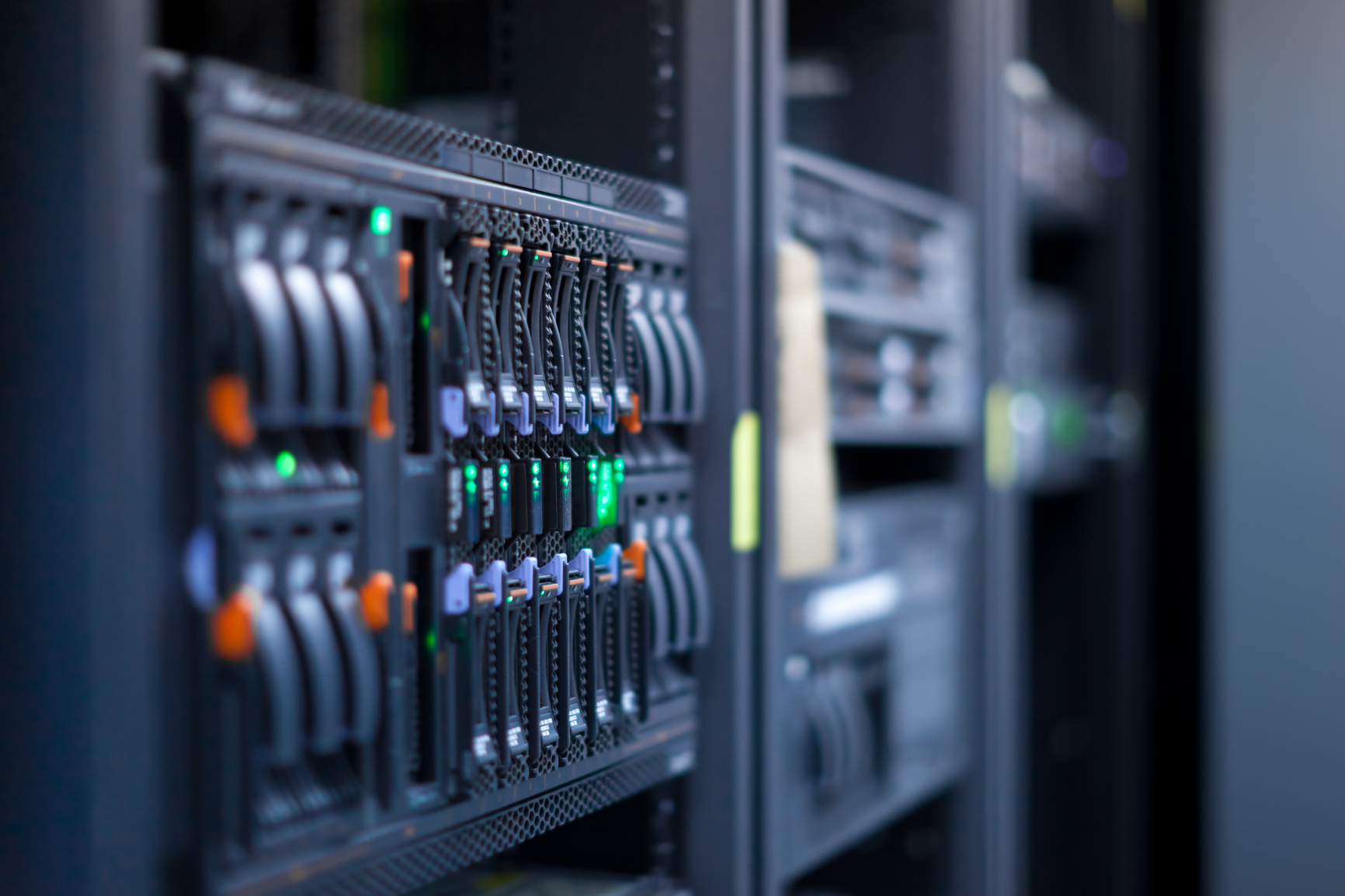 Our Mission:
To specialize in customer service and provide stable innovative solutions.  The Clarity 5 mission is provide the best possible relationship between us and our clients.  Clarity 5 is to provide uninterrupted uptime while moving technology forward.

Clarity 5 is a forward thinking company.  We have years of experience in large scale project management which helps our customers realize their future.
SOLUTION PROVIDER
Our Managed IT Solutions include, Onsite management and a hands on approach, an easy to use helpdesk platform where the users are able to connect with our staff easily and reliably.  We have a robust reporting solution in place that will track our time, conversations and also allows the user to provide feedback.

Let Clarity 5 manage your servers, users and network so you do not have to.  This includes setting up new computers, adding them to Active Directory, security, installing printers, cabling, Telecom and networking.  As a part of our management we will report any anomalies within your network or servers, we also have an app and portal so our clients are as much informed as we are.  
SMART NETWORKING
We have the knowledge to help you grow your network architecture.  Clarity 5 can connect and integrate all of your business entities into a single location.  We can also secure and prioritize your network via AD Organizational Units, VLANS, QOS for Phones, Centralized Email and Centralized File Storage.  Have your network perform as it was intended, let us create a fast fiber backbone for your infrastructure.
VIRTUALIZATION
It is time to virtualize your data center.  We can take your existing servers, appliances and network and concentrate them on to redundant servers with a reactive failover.  Clarity 5 can virtualize your servers and host them off site utilizing SAAS (Software as a Service), VDI (Virtual Desktop) or just file hosting.  We know what keeps SYS Admins up at night, let us take over the burden of uptime.  We are proactive not reactive.
HEAVY LIFTING
Security got you down?  Clarity 5 can help with your security needs.  We have provided Managed IT Solutions to varying clients and industries, including DOD contractors, Healthcare, Banking and Large Retail.  With decades of working with many different types of industries we have vast experience in dealing with PCI Compliance, NIST SP 800, IT FDA Regulations, Banking Security and IT Infrastructure, Two Factor Authentication, Secure Wireless and Hospitality Portals.  We have built and refurbished large hosting centers with new network infrastructure, virtual switches, Microsoft Hyper V and VMWare.
VIRTUAL DATA CENTER
Clarity 5 is one of the best hosting providers because of our extensive background in building and maintaining data centers.  We can get your servers out of your server room and either facilitate a secure and redundant space in one of our data centers or convert your architecture to Microsoft Azure or Amazon.  This is something we do really well and already have a road map for you to follow to eliminate downtime.
OFFSITE BACKUP SOLUTIONS
Clarity 5 has one of the best Backup solutions, including Offsite Backup, replication, Hot and Cold storage.  Our customers are not bound to one data center, we have multiple data centers in different regions to provide redundancy.  We will follow industry standards and guidelines for your industry.  We are familiar with different types of backup software and hardware including, Acronis, Veeam, Mozy, Barracuda, Synology, EMC and more.
If disaster strikes, we are the right people for the job.  We have helped countless clients with recovering and restoring their data, fixing broken Raid Arrays and offloading servers.  With our knowledge of server redundancy, Exchange mirroring, Active Directory specifications we can prepare your company if the worst comes.  Do not let disaster strike your IT infrastructure without being prepared.  Clarity 5 can prepare a disaster recovery plan to your company with industry specifications so you are not left flat without a plan.
Reliability: We pride ourselves on being reliable and taking ownership of our responsibilities.
Deadlines and Schedules: We understand the importance of a strong project management and time management.
Honest Upfront Communication:  We will tell you what you need and have the best interest of the client in mind, even if it doesn't benefit Clarity 5.
Do No Harm:  Maintain Up Time, Be Proactive, Keep progress moving without causing work stoppage.
Strong computer, server and network architectural background:  We have decades of experience and accreditations.
Partnerships with our clients:  We are partners with our clients, not just vendors.  We answer questions, give advice and want scheduled progress meetings.